The second annual event brought together investors, start-ups, entrepreneurs, accelerators and the wider tech community to talk about starting a business in travel, innovation and growing to scale.
'If you're laughed at you're not too late'
Discipline from having early customers beneficial, event hears
Founders emphasise importance of company culture
Recruitment and promotion decision most important, says FlashPack boss
Don't 'anchor' a valuation on companies
Founders advised to 'let market set price' at Travolution event
Indian hotel chain OYO targets London
Technology can stimulate growth in 'fragmented market', says COO
Kiwi.com targets international tech talent
'Virtual interlining' pioneer to continue expansion outside its Czechoslovakia home
Powered by Curator.io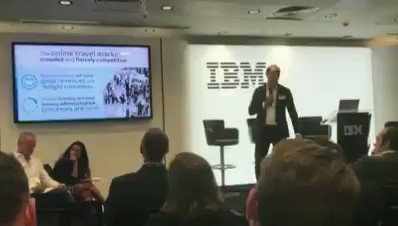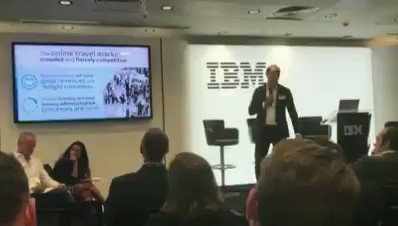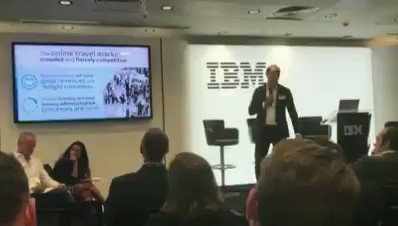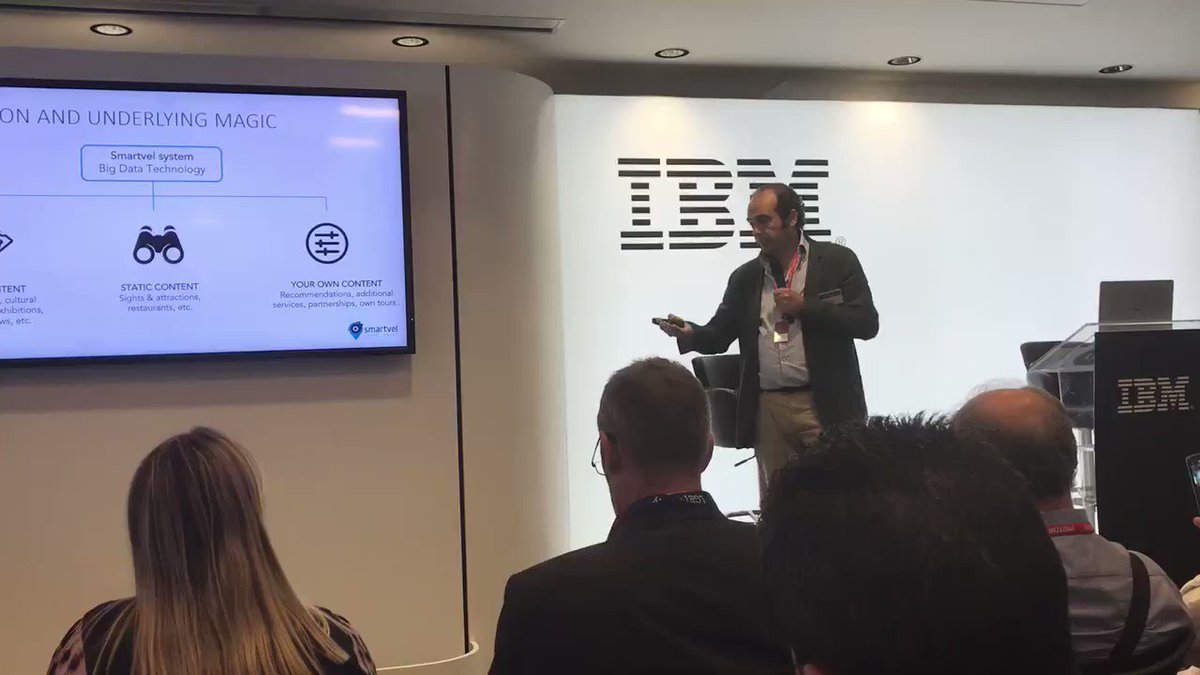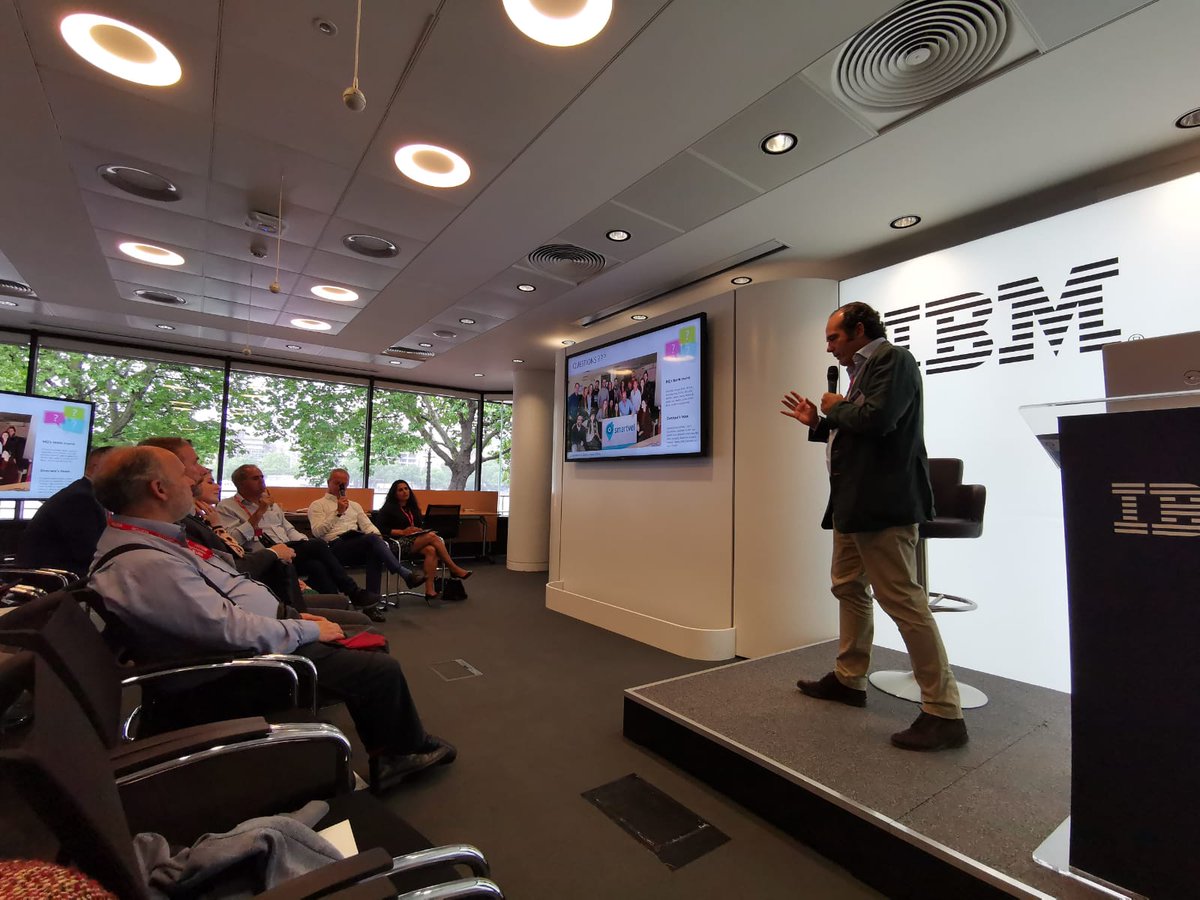 Abhinav Sinha, Global COO, OYO Hotels & Homes, in a fireside chat with Lee Hayhurst, Executive Editor - Travolution, at the Travolution Start-up Summit in London. Abhinav mapped the OYO journey since its launch in 2013 to becoming South Asia's largest, China's 2nd largest, and the world's 6th largest and fastest-growing chain of leased and franchised hotels, homes & living spaces today.
#OYO
#OYOpreneurs
#TravolutionStartupSummit2019
#travostartup
#conference
#hospitality
Ian Leonard IBM UK& Ireland welcomes us to the fabulous IBM offices on the South Bank
#travostartup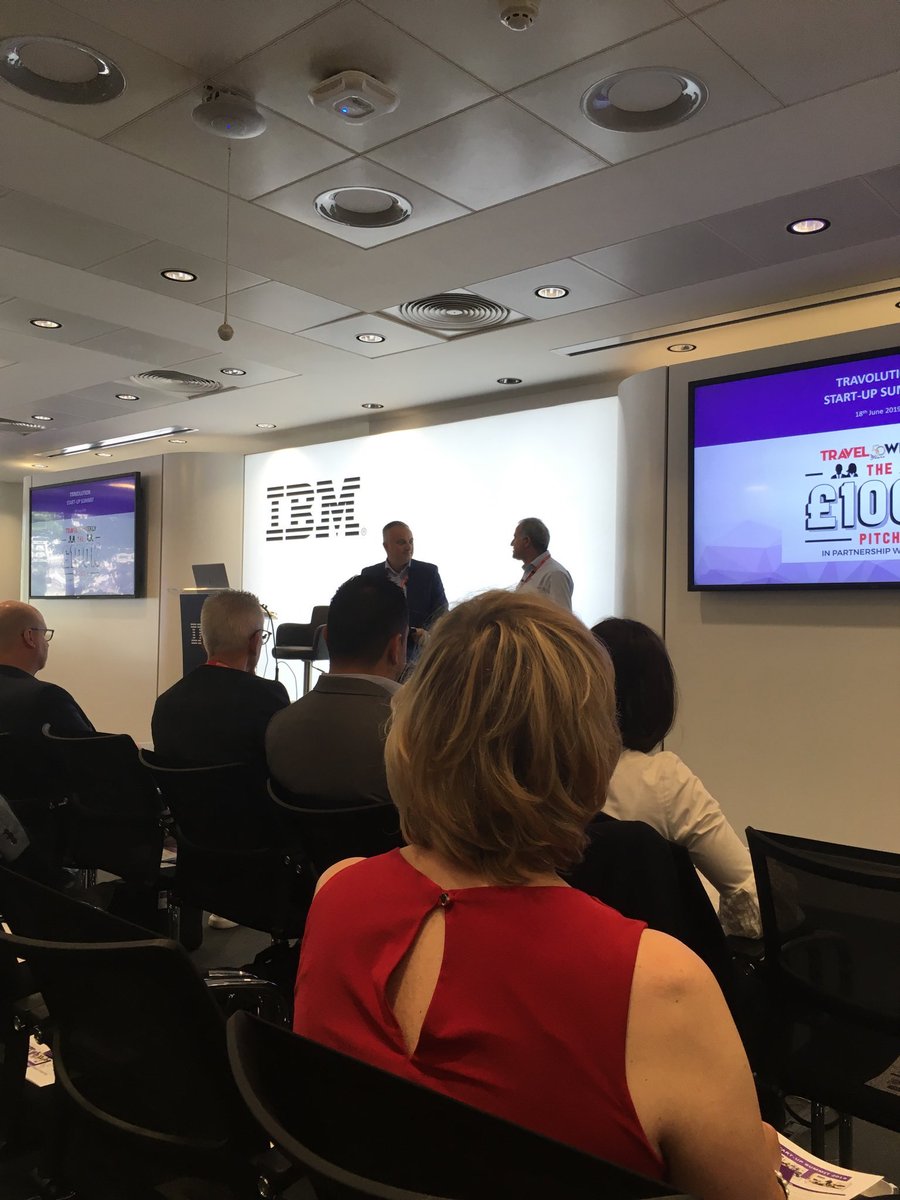 'We get hundreds of applications from 40+ countries for Hangar 41 incubator, you need to give a good reason why IAG should get on the rocket ship you're building', Dupsy Abiola, IAG
#travostartup
https://t.co/PgXZcKObou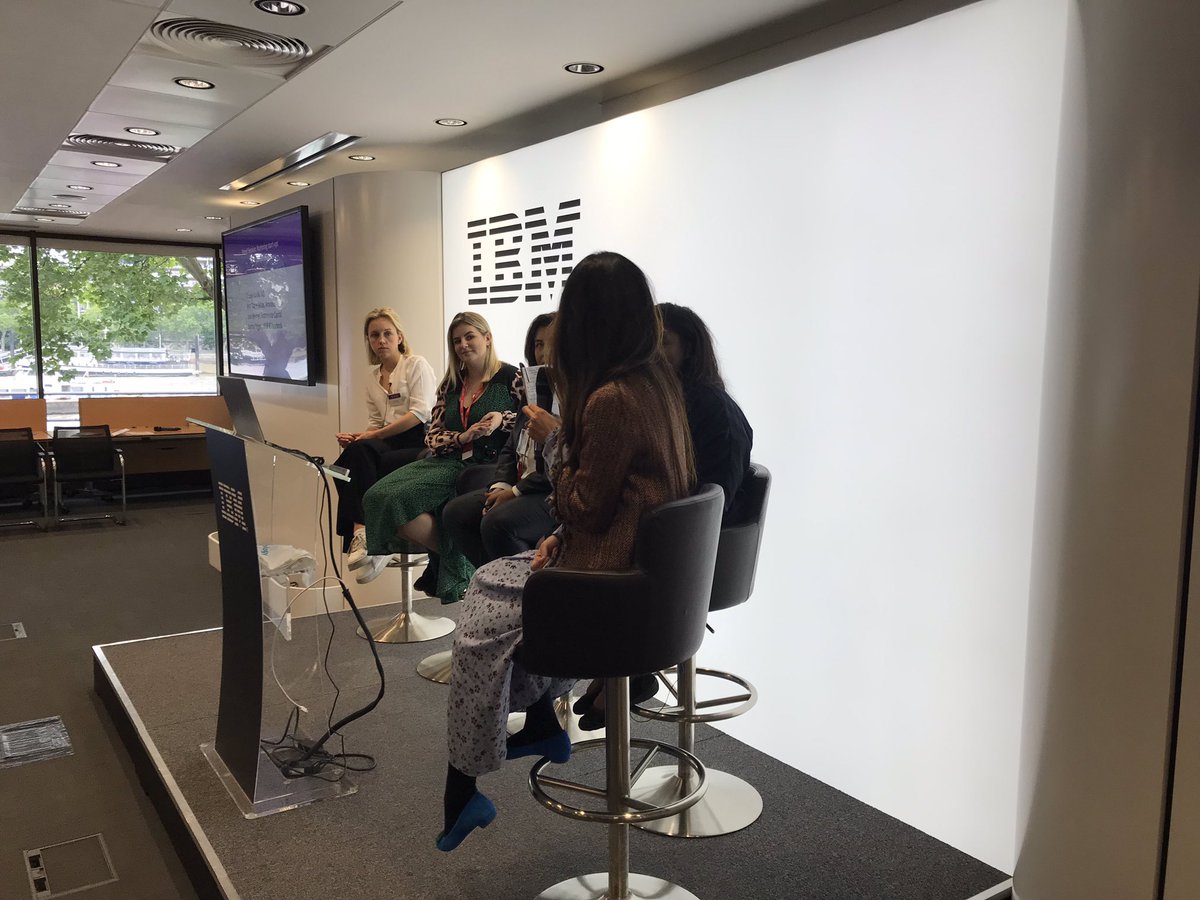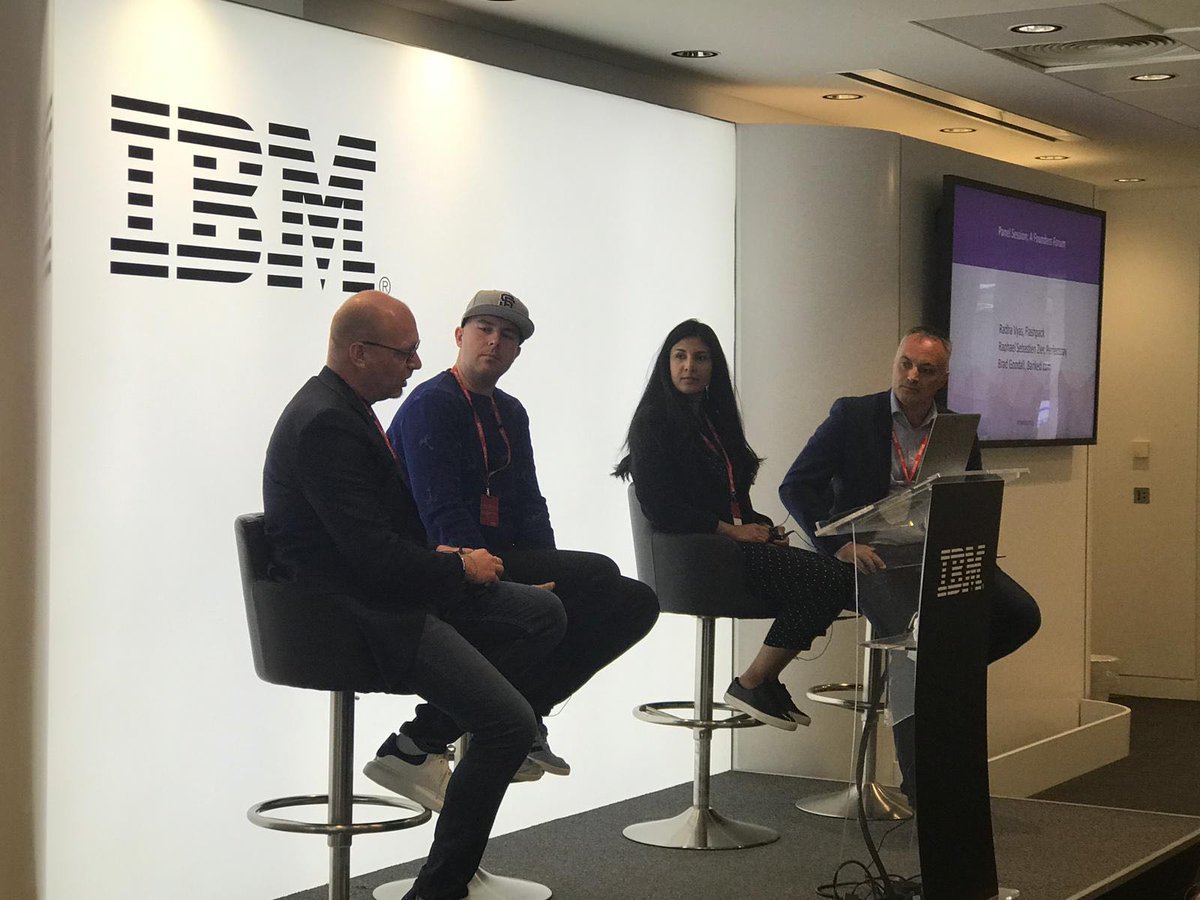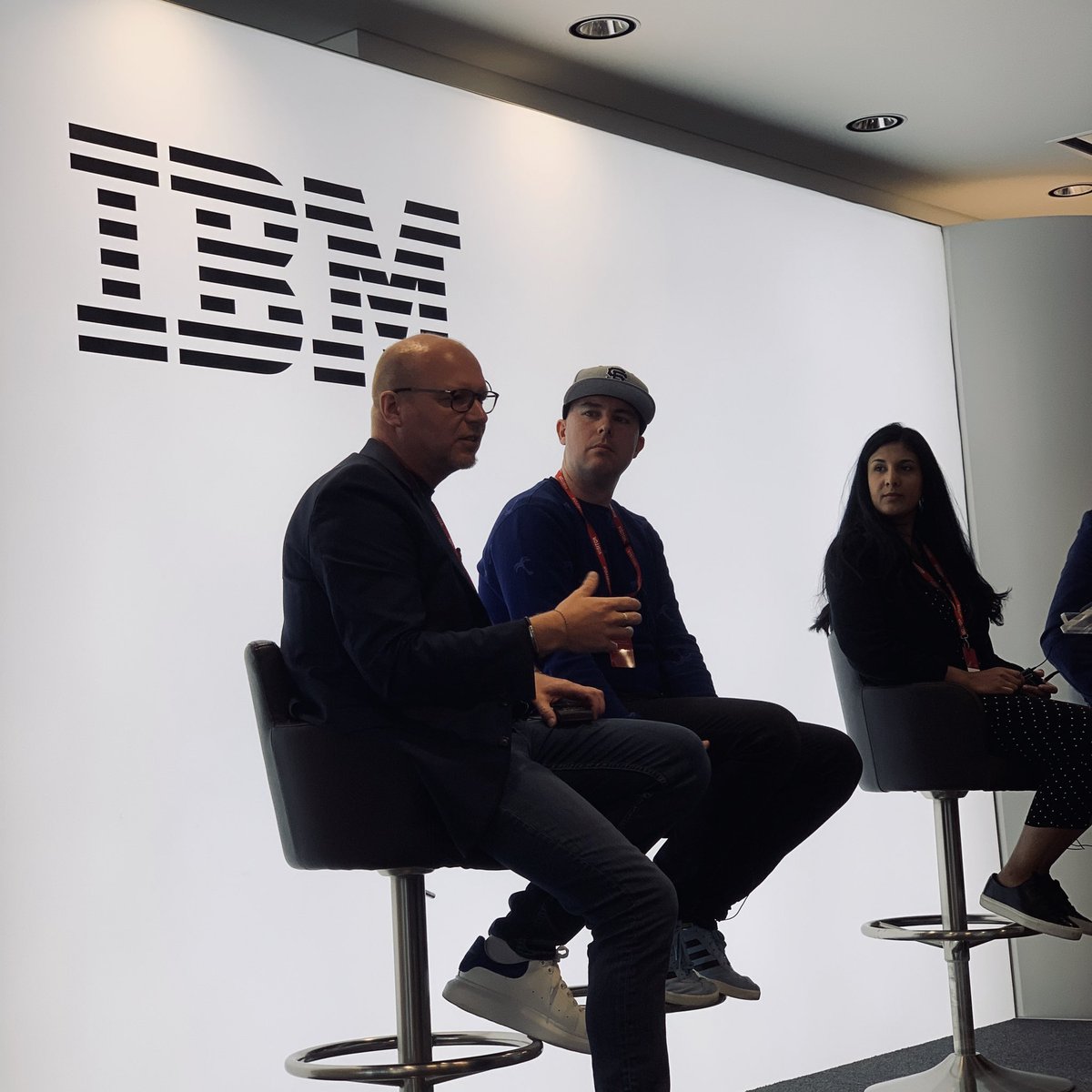 Radha Vyas, Flashback: Company culture is the most important thing - who you hire and promote, not ping pong tables and office dogs, although we do have those
#travostartup
https://t.co/Glph4v5I0g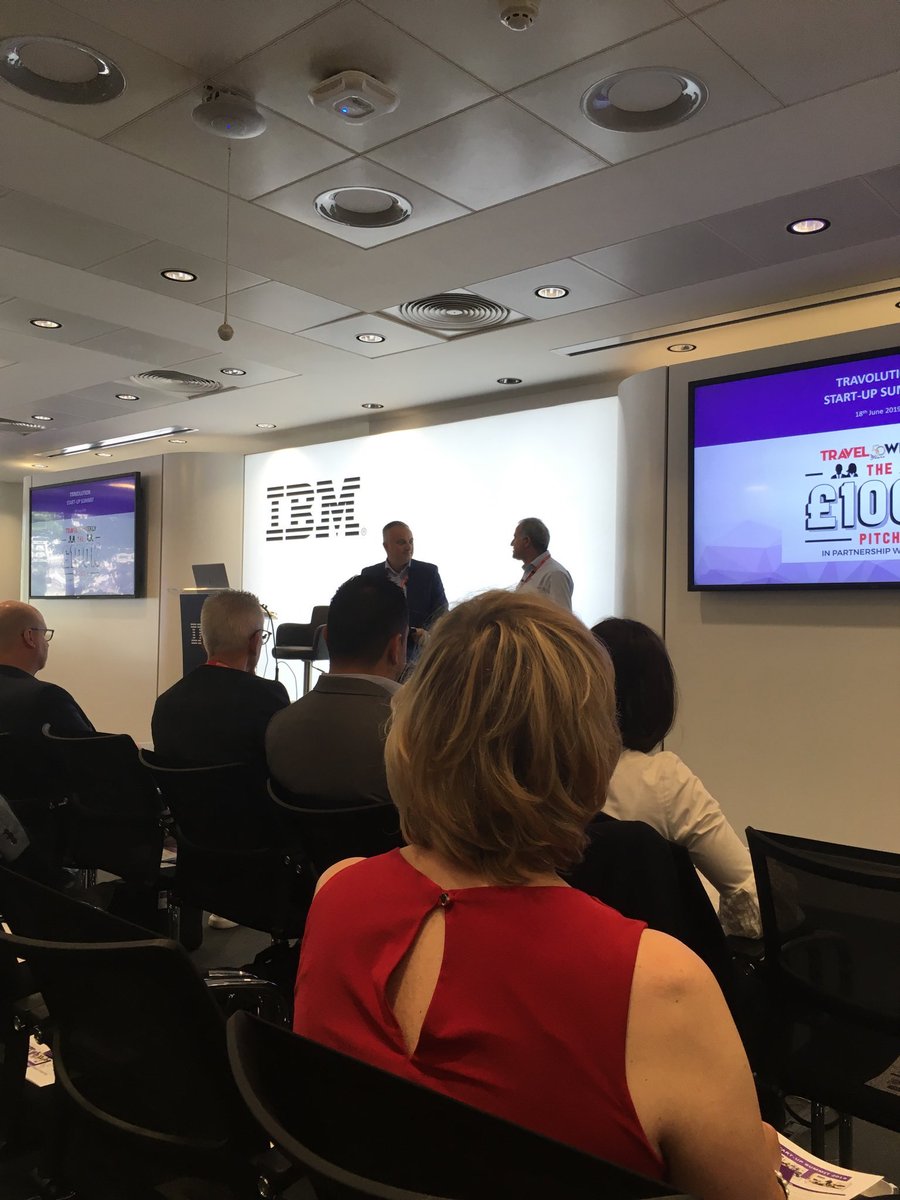 Gerry Samuels, Travel Capital: 'It's good to hire people prepared to get their hands dirty, sometimes with tech the small details are more important than the bigger strategy'
#travostartup
https://t.co/OaONWMHozE
"Start ups need the discipline that a first customer instils" - simple but bang accurate point from Gerry Samuels of Travel Capital
#travostartup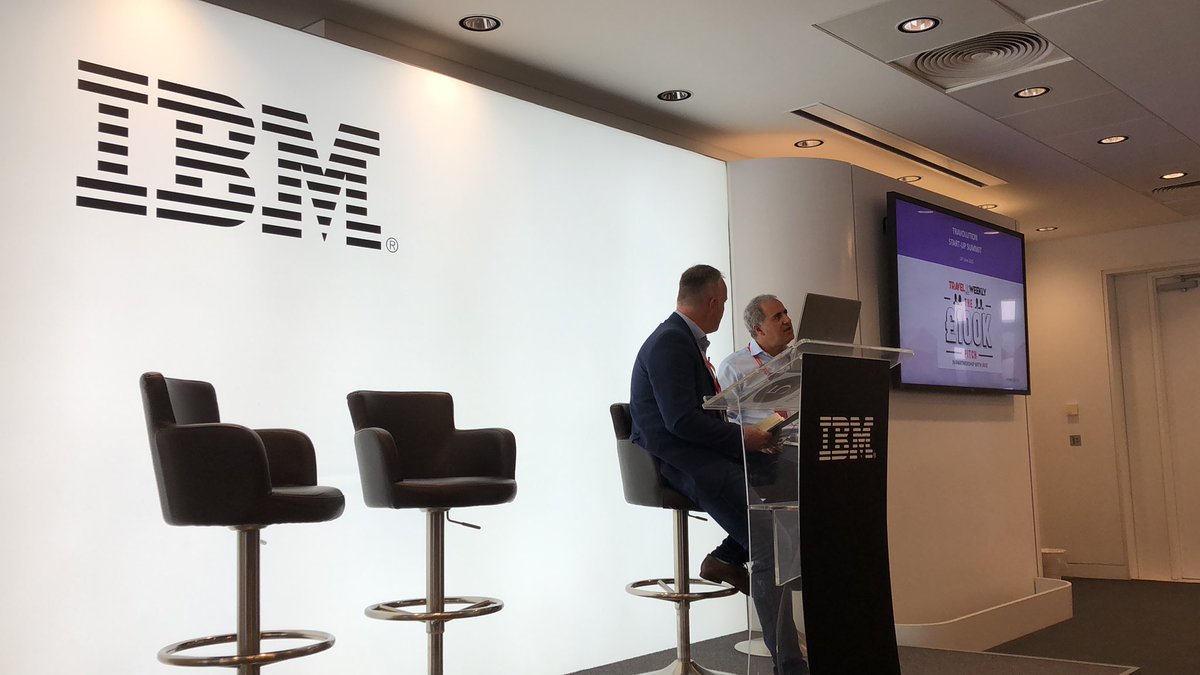 Gerry Samuels, CEO Travel Capital, 'with start-ups it's good for people to laugh at your ideas, if they don't your probably doing it too late'
#travostartup
https://t.co/8AjyvQPW76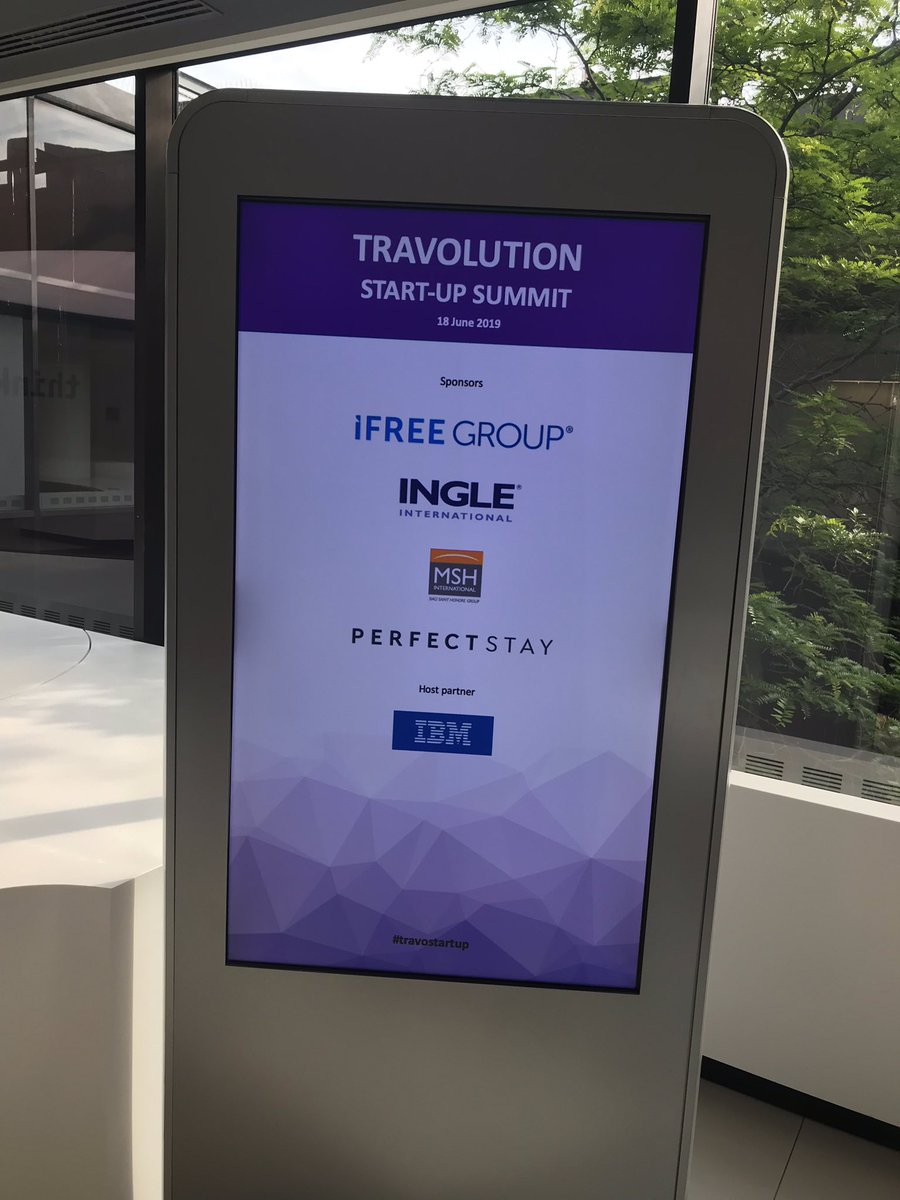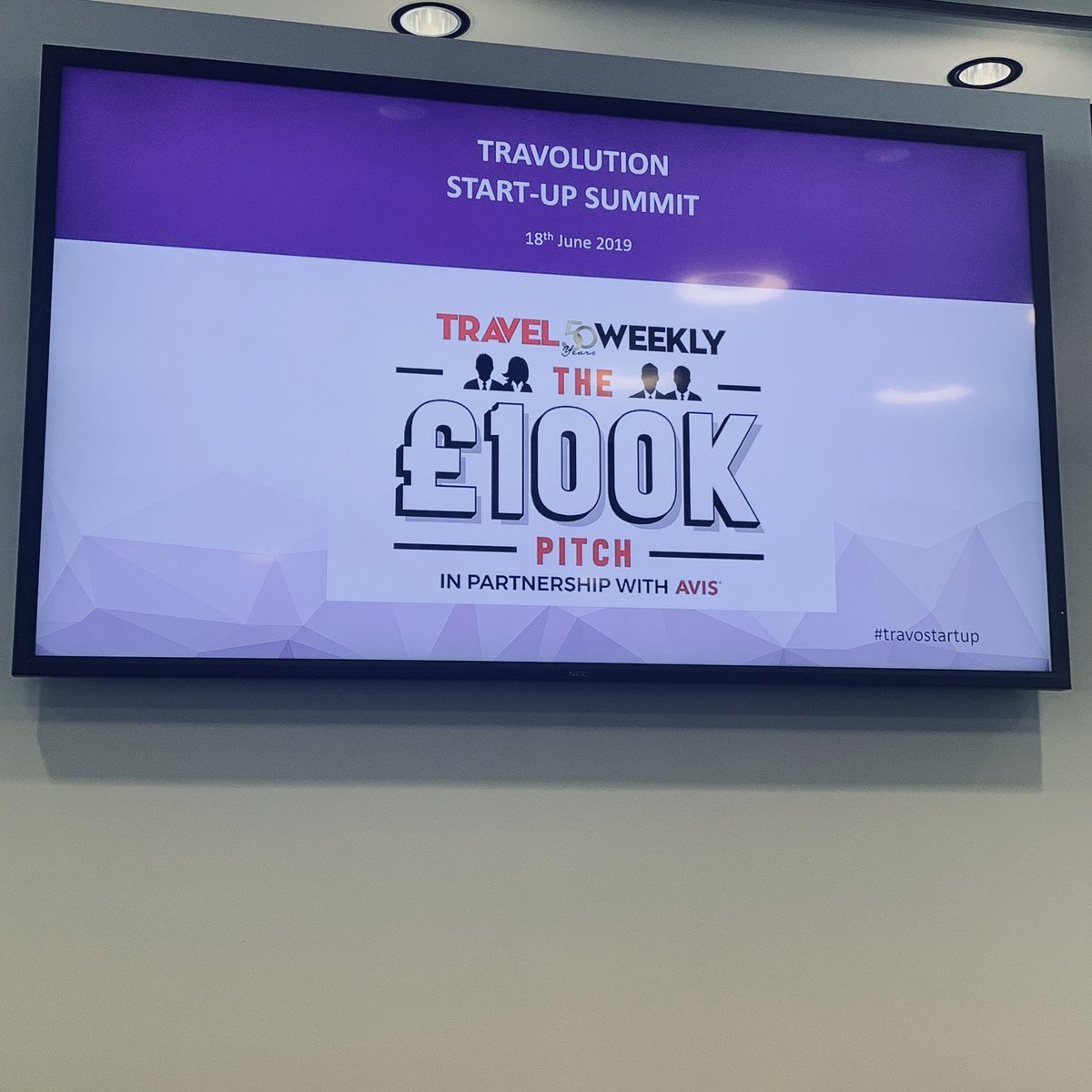 Travolution Startup Summit 2019. Sitting here at IBM's Upper Ground offices in London and hearing about The £100k Pitch for budding entrepreneurs or startups with a great idea
#travostartup
https://t.co/NN6w4PYogM